"I can't believe the change. I have a completely new relationship with my dog!"




-- C. O'Neill
WHAT SETS US APART...

Imagine a dog who listens EVERY TIME! No more jumping, biting, or ignoring you when you call!

We are the experts that other trainers ask for advice! Our proven training techniques work for EVERY size and breed of dog, including YOUR dog. We have solutions for all "bad" behavior! With our GUARANTEE, you'll never have to search for another trainer again! Click
HERE
to read the successes that other dog owners have experienced through our training. 
Dog Training in Southbury, Connecticut and all nearby towns including (but not limited to!) Newtown, Oxford, Middlebury, Woodbury, Roxbury, Seymour, Watertown, Waterbury, Monroe, Beacon Falls, Naugatuck, Prospect, Bridgewater, Brookfield, and Danbury.


Dog Trainer Serving Connecticut and beyond!

WHAT WE DO...

Does your dog jump on visitors? Pull on the leash? Not come when called? Bolt out the door? Pick fights with other dogs? Steal food off the counters? Act aggressive with strangers?

We can fix ALL of this and more!

Canine Behavior Solutions specializes in "problem-behavior" solving for all breeds. Whether the issue is aggression or just plain lack of good manners, we understand your frustration and are committed to helping you achieve a solution.

We can also prevent problems from occurring by showing you how to raise and train a new canine family member the RIGHT way!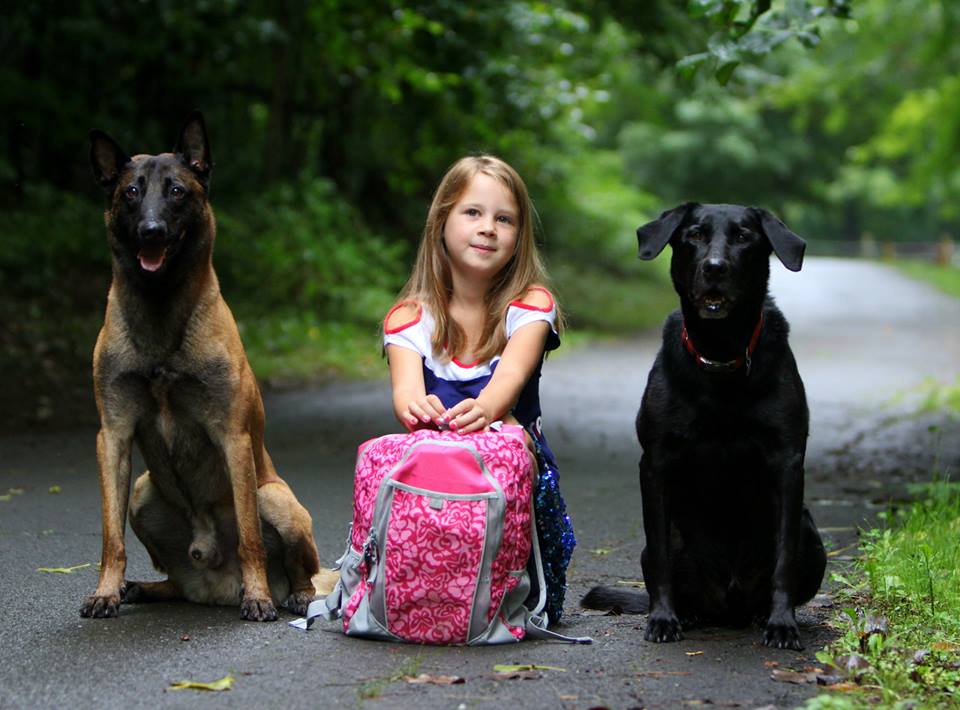 Have you tried training classes before, but are frustrated with the lack of results?

Does your dog ONLY seem to listen when you have a TREAT?

We understand your frustration! And, with our personalized, GUARANTEED training programs, you can have the dog of your dreams...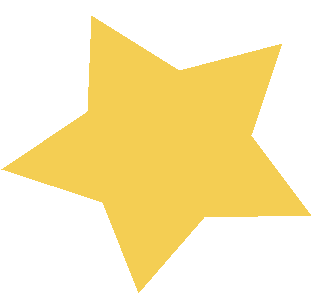 Check out what our clients are saying about their
RESULTS
through our guaranteed training programs!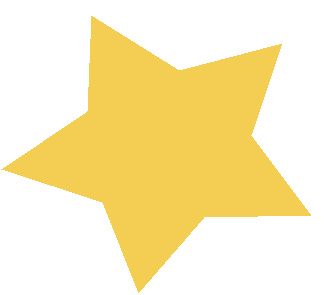 Read our blog,

for FREE training

tips and advice!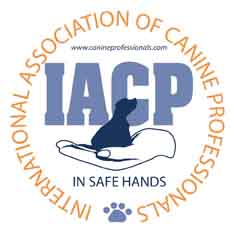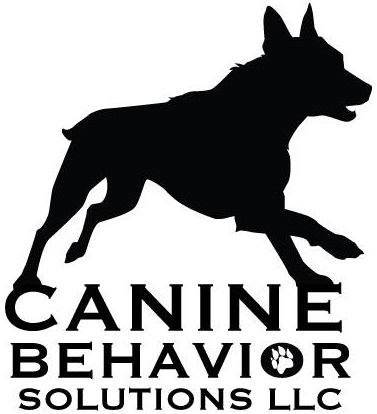 "The results we have seen are priceless. We finally have the dream dog we wanted!"

-- A. Burritt

"Konnie Hein is truly knowledgeable in K9 behavior, problems and solutions. Her personality makes training easy and enjoyable!"

-- R. Hickson