"I can't believe the change. I have a completely new relationship with my dog!"




-- C. O'Neill
Click HERE to contact us!
Dog Training in Southbury, Connecticut and all nearby towns including (but not limited to!) Newtown, Oxford, Middlebury, Woodbury, Roxbury, Seymour, Watertown, Waterbury, Monroe, Beacon Falls, Naugatuck, Prospect, Bridgewater, Brookfield, and Danbury.


Dog Trainer Serving Connecticut and beyond!

We also offer in-home PUPPY TRAINING!

Prevent problems by raising and training your new puppy the RIGHT way!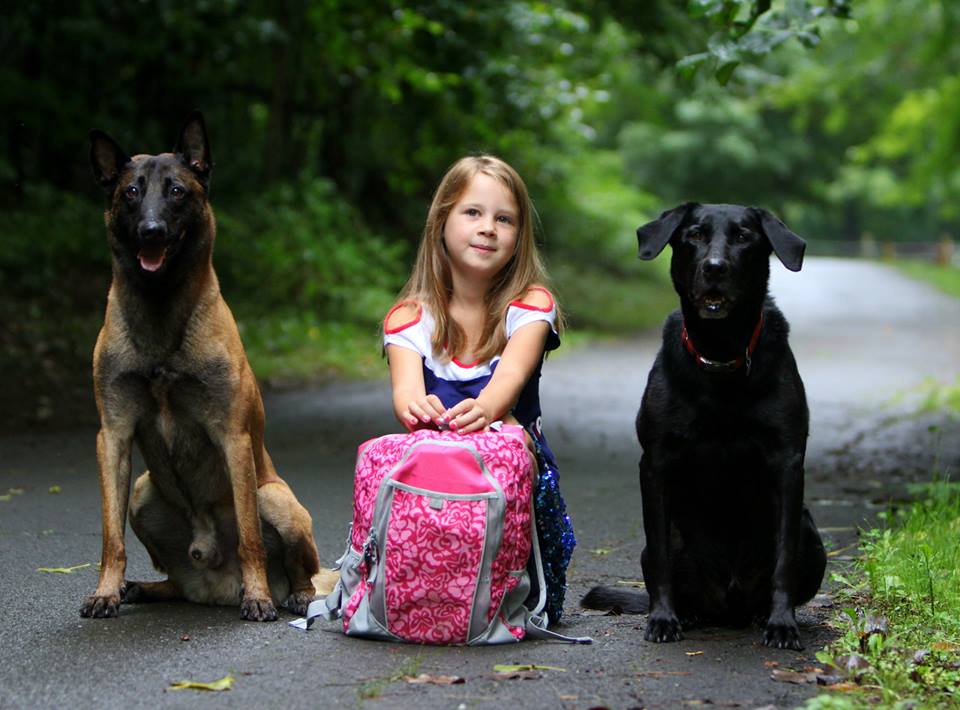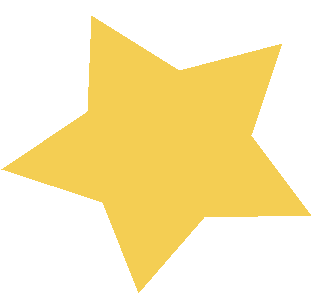 Check out what our clients are saying about their
RESULTS
through our PROVEN training programs!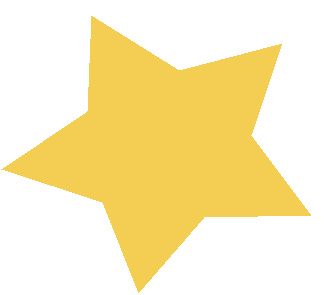 Read our blog,

for FREE training

tips and advice!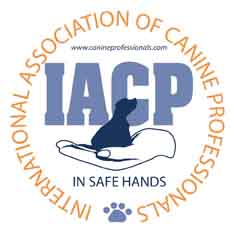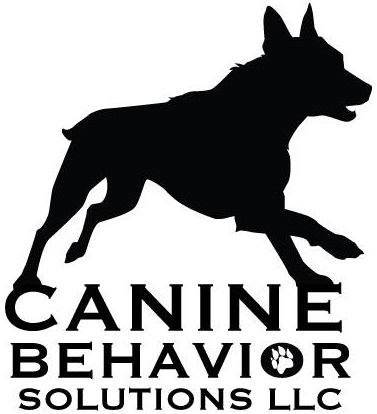 "The results we have seen are priceless. We finally have the dream dog we wanted!"

-- A. Burritt

"Konnie Hein is truly knowledgeable in dog behavior, problems and solutions. Her personality makes training easy and enjoyable!"

-- R. Hickson

Why Our Programs Are THE BEST OPTION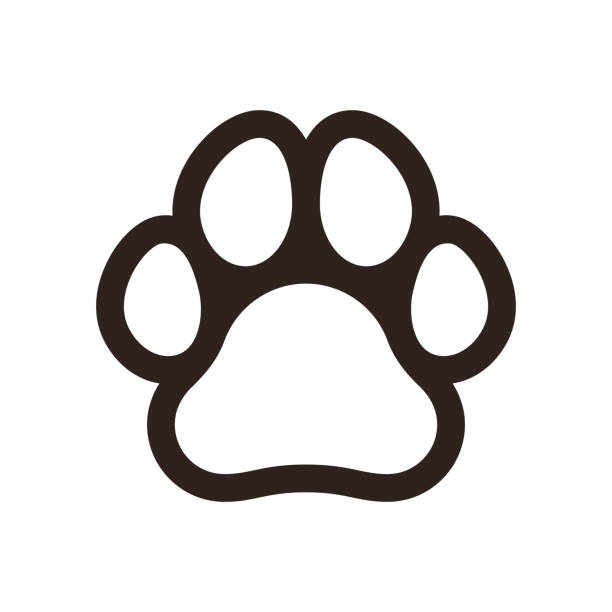 WANT EXPERT TRAINING? 

We are the trainers that other trainers ask for advice. Don't entrust your dog's training to a newbie. Get one-on-one help from one of the most accomplished and effective trainers in the region! Check out our
RESUME
!
NEED TRAINING THAT REALLY WORKS FOR YOUR DOG?

Our proven training techniques work for EVERY size and breed or mix of dog, including YOUR dog. We've worked with all breeds. Click
HERE
to see what others have to say.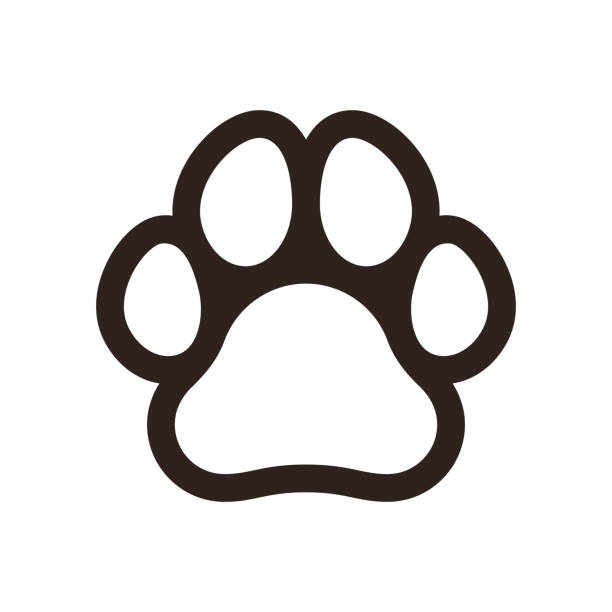 NEED FAST AND EFFECTIVE SOLUTIONS?

Imagine a dog who listens EVERY TIME - in a few short weeks. No more jumping, biting, pulling on a leash, bolting, anxiety, or ignoring you when you call. We have personalized and PROVEN training programs for every situation.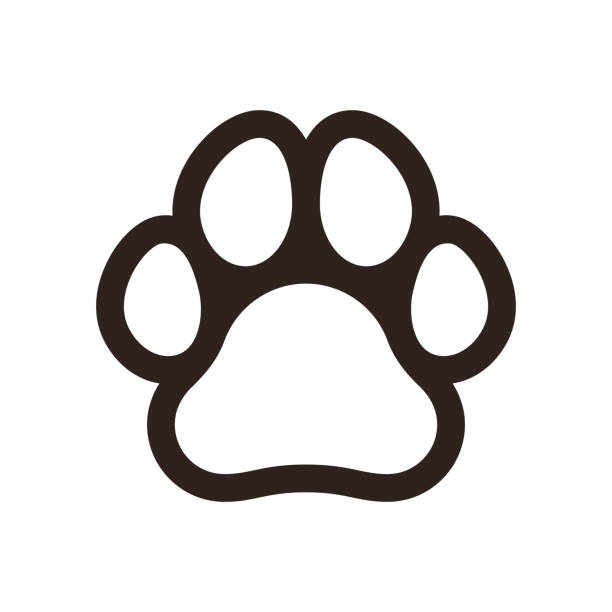 WANT COST EFFECTIVE?

Don't waste money on ineffective training. Our unique training programs include everything you need in order to RESOLVE YOUR DOG'S ISSUES PERMANENTLY.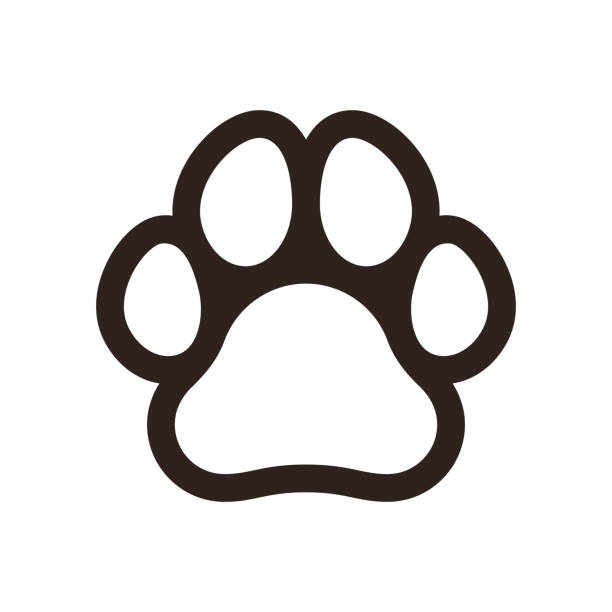 NEED A GUARANTEE? 

We're so confident that our training programs will work for you that we include FREE support for the lifetime of your dog. You'll never have to pay more for additional help!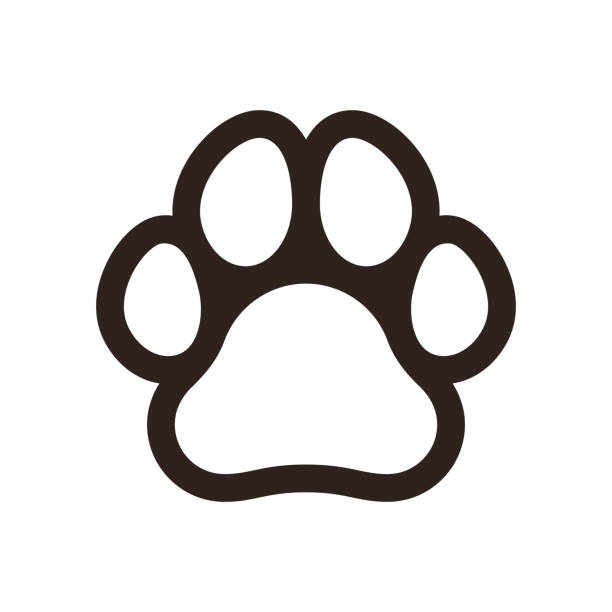 WANT A HAPPY AND WELL-BEHAVED DOG? 

We know your dog is a GOOD DOG, and our training methods will bring out the best in them WITHOUT CHANGING THEIR PERSONALITY.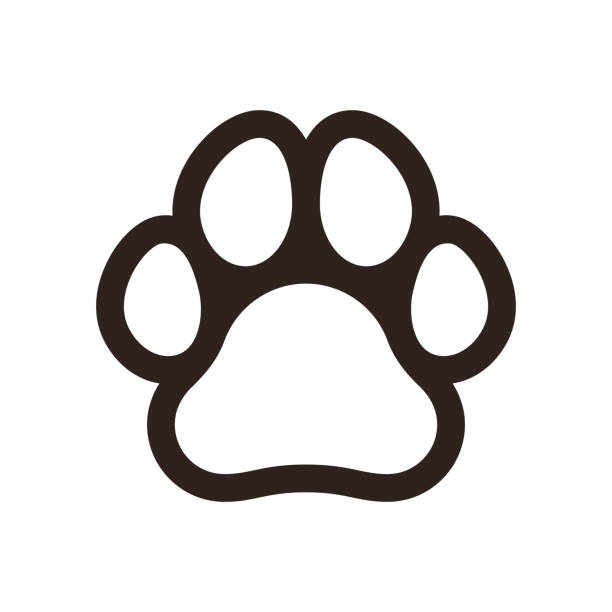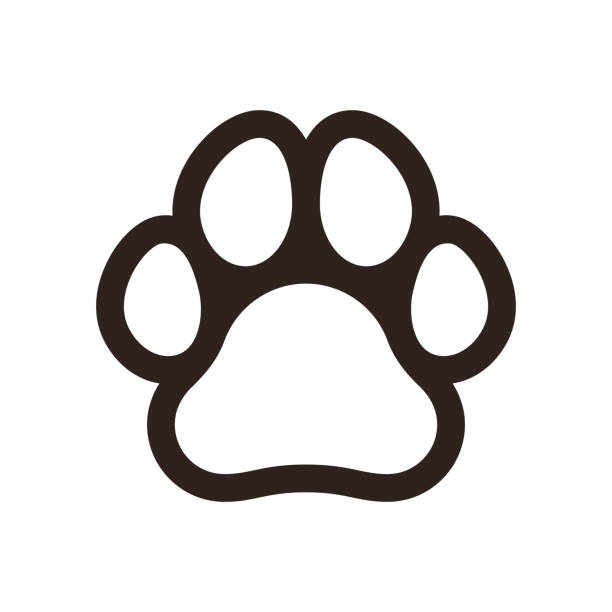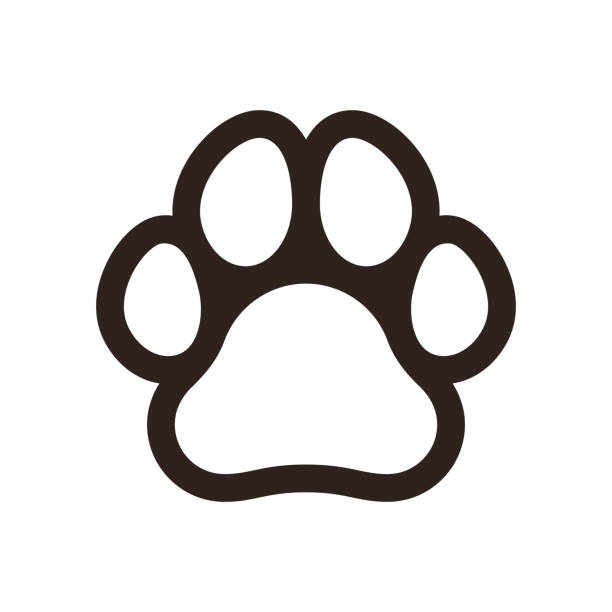 Want to get the very best behavior from your dog?

Sign up to receive our FREE E-Book and E-mails with tips and tricks.

Experience the difference of personalized, proven, veterinarian recommended training!