Rock Star Puppy Program

Learn to raise your puppy the right way! If you have a rambunctious puppy, or just want to be sure you're on the right path to having your dream dog, this program is for you! Prevent or stop biting, jumping up, house soiling and all other puppy issues.

This program is loaded with training, as well as great tips and advice on guiding your puppy into a well-mannered dog.

Includes:

At-Home Puppy Training and Socialization Program (covers all puppy behavior problems)

- Private coaching sessions in your home

- Our full support in between each session. You won't have to wait until your next lesson to get pressing questions answered.

- Our full support for a critical period of time after your last session

- Admittance to my client-only Facebook group with a video library, articles, and on-going support (you can ask questions in the group and get my answer within 48 hours for the lifetime of your dog)

Click HERE to contact us!
Bolting out the door and running

Having fun with your dog and more!

Serving Southbury, Connecticut and all nearby towns including (but not limited to!) Newtown, Oxford, Middlebury, Woodbury, Roxbury, Seymour, Watertown, Waterbury, and Danbury.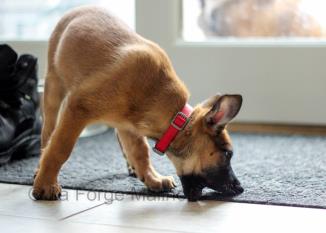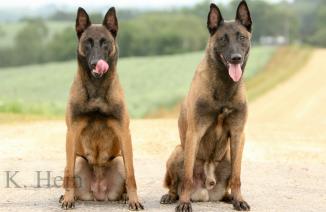 Initial Consultation

Want to get to know us first? In this one-on-one meeting, we will assess your dog and give you immediate and practical training advice.

We'll start you on the path to a well-behaved dog! We'll also tell you if and what you need for further training.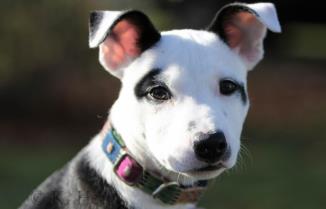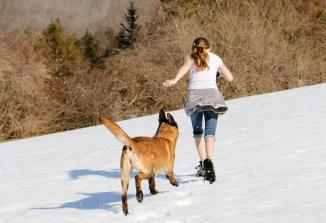 ALL INCLUSIVE In-Home Training Programs


Our personalized, PROVEN, veterinarian recommended training programs are designed to solve your dog's behavior issues once and for all!

Advanced off-leash training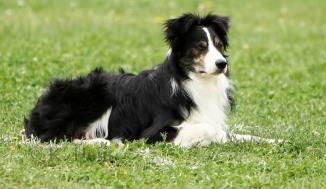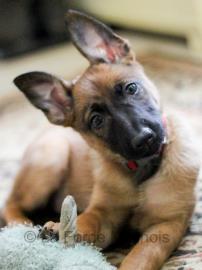 Boot Camps

We offer all-inclusive boot camp training programs on an extremely limited basis.

We'll provide you with everything necessary for permanent success, including lifetime support.

Contact us
to see if a boot camp is the best option for you.
Owner feedback...Annie the rescued German Shepherd is a graduate of one of our training programs

"One neighbor had a doggie bday party with 6 dogs from mastiffs to bichon and 15+ kids including toddlers. People and dog food, dog toys, balls, bikes, free for all play. Most dogs off leash. Annie was the best behaved! Seriously. I was so proud.

Must admit she was loving playing monkey in the middle when the guys were throwing balls. But not obsessive

She was a dream dog! Her recall is excellent!

But you know all these things

Thanks for your help with her. We totally can give her a better life!"

--Jill  Richards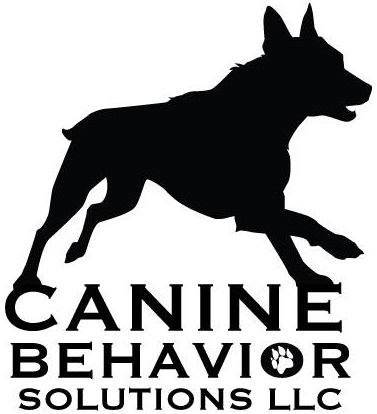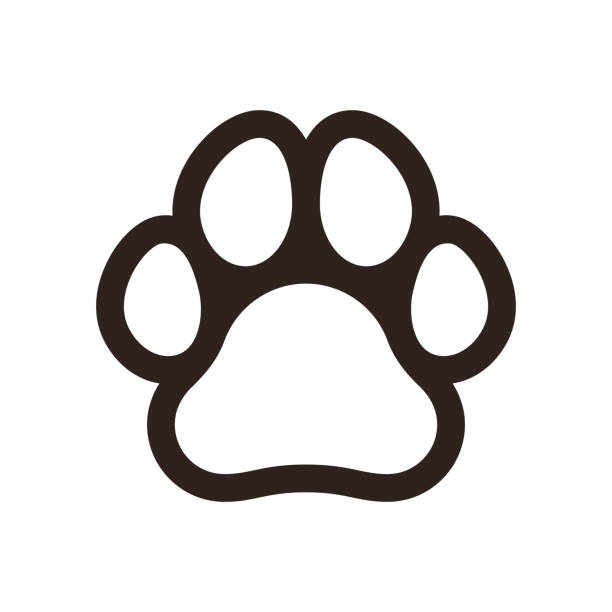 EFFECTIVE!  Our veterinarian recommended training programs are proven to make the biggest and fastest impact possible for the most dog owners.

IN HOME!  We will meet with you in your home or wherever behavior problems may occur. With our help, you CAN solve your dog's training issues without sending them away for training.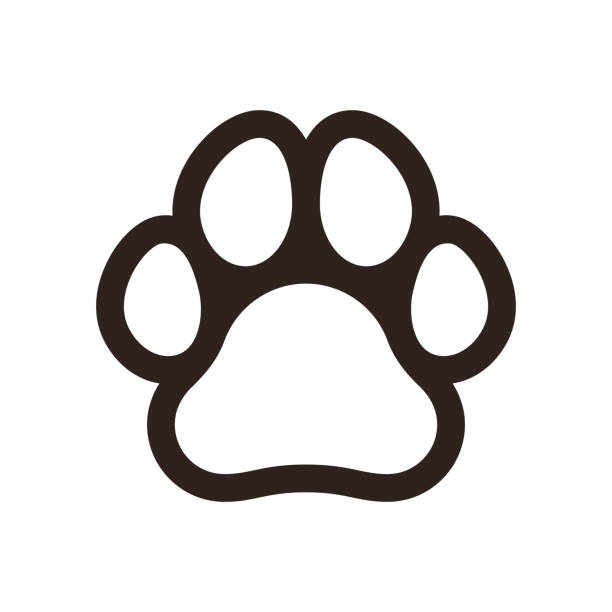 EASY TO BUDGET!  We offer training programs instead of the typical "hourly rate" training lessons that can go on indefinitely and often don't work. Our training programs also allow you to know exactly how much to budget instead of guessing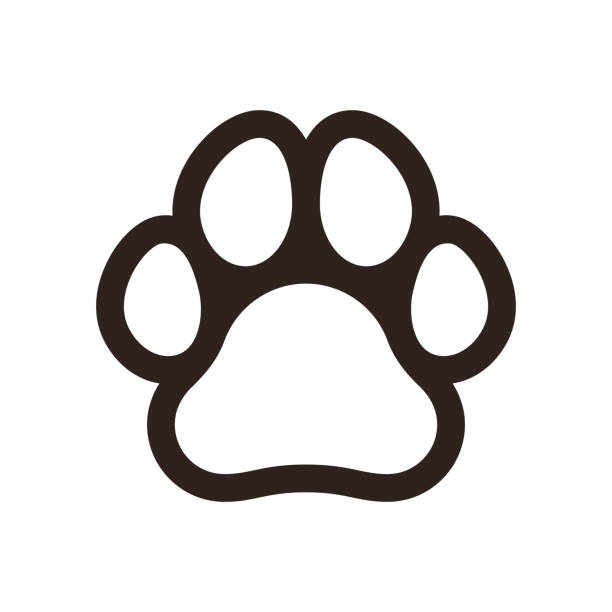 EVERYTHING YOU NEED!  Each program includes all of the lessons, supplies, and support you need in order to resolve your dog's issues permanently.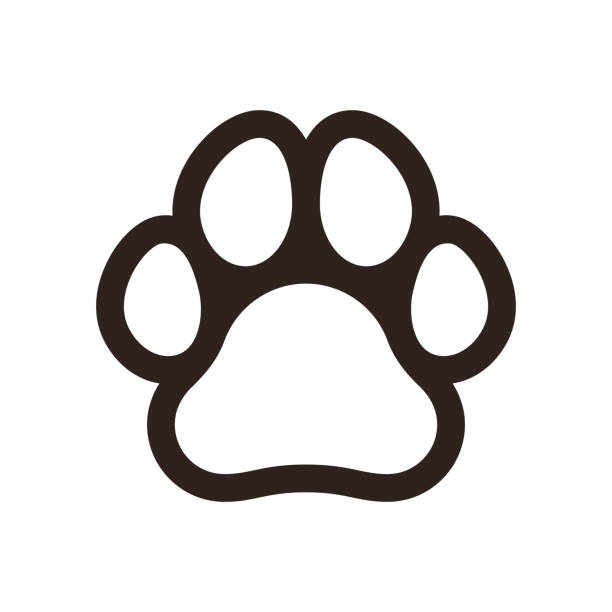 LIFETIME SUPPORT!  Our training programs also include support for the lifetime of your dog, so you don't have to pay more for additional help! You will never have to search for another trainer.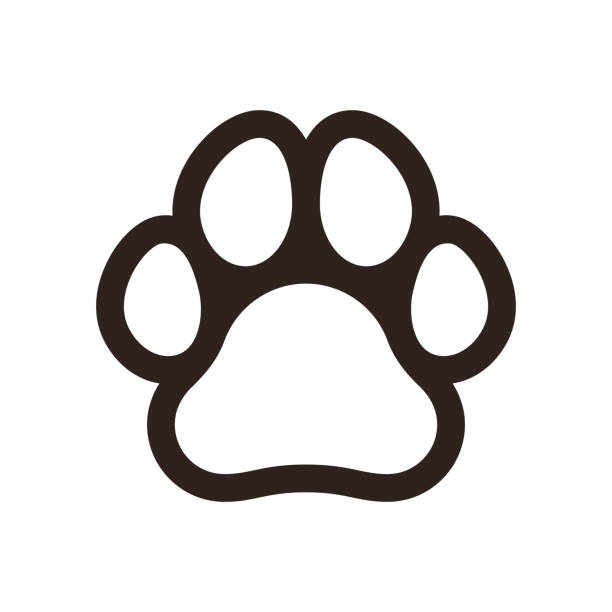 HAPPY DOGS!  We know your dog is a GOOD DOG, and our training methods will bring out the best in them without changing their personality.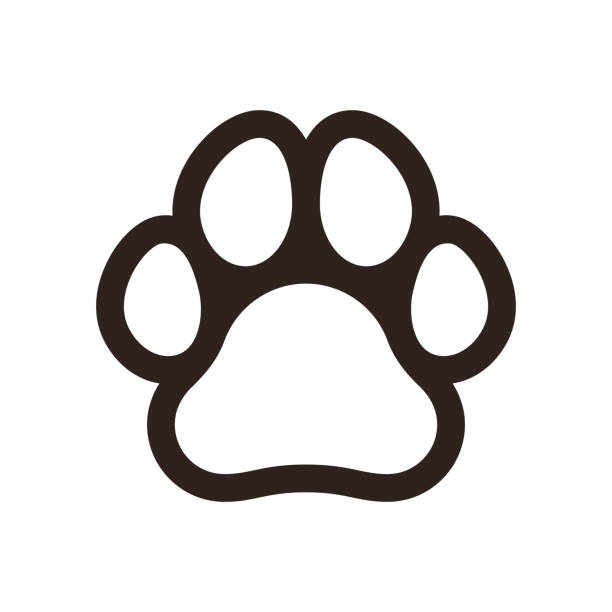 CALL US
today to find out which specific programs might help you.